Your Partner in Professional Success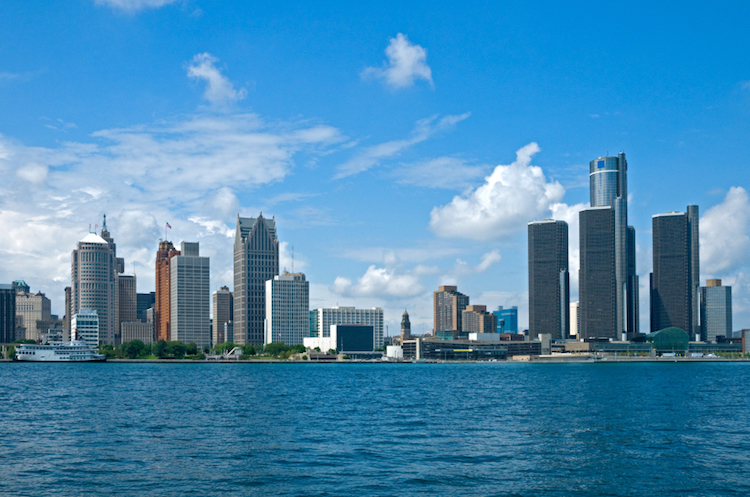 Leading organizations through change comes naturally. Together, we strive to understand the needs of clients and provide proactive solutions that enable organizations to make sustainable change, successfully meet contractual requirements, and achieve their goals.
HPS Consulting began with a focus on helping organizations in the healthcare industry—acting as quality advocates and using our knowledge to guide organizations in improving patient outcomes while reducing costs. All HPS Consulting team members have previous leadership experience. Combined, we have completed multiple successful NCQA, URAC, and The Joint Commission accreditation surveys for health plans, hospitals, and behavioral health organizations. Based on project requirements, HPS collaborates with consultants experienced in other accreditations and certifications, such as CARF. Our clinical team is certified in case and utilization management, in addition to Situational Leadership and Lean Office Champion.
Today, we are positioned to support a diverse portfolio of industries for clients both large and small. We tailor the "working situation" based on client need and preference.
Mission:  To promote excellence in the healthcare industry and beyond by sharing our knowledge and experience with organizations, enabling them to sustain continuous improvement in a cost-effective manner. 
Vision:  HPS Consulting strives to understand the needs of our clients and provide pro-active solutions to help organizations achieve their strategic vision.  We are quality advocates, using knowledge and expertise to guide organizations wanting to improve patient outcomes at a reduced cost. 
Why Work with Us?
Practical Knowledge

Our team is deeply experienced, with each member able to bring prior insight and both clinical and operational perspectives to your organization.

Varied Capabilities

From accreditation and delegation preparation and process and performance improvement to culture design and training, our robust service offerings all produce quality outcomes, quantitative results, and superior satisfaction.

Dedicated Professionals

HPS Consulting is committed to providing resourceful, strategic solutions that help clients achieve their strategic visions.